We put your project under power
As a long-standing end supplier to the energy industry, we have a wide range of references on the international market.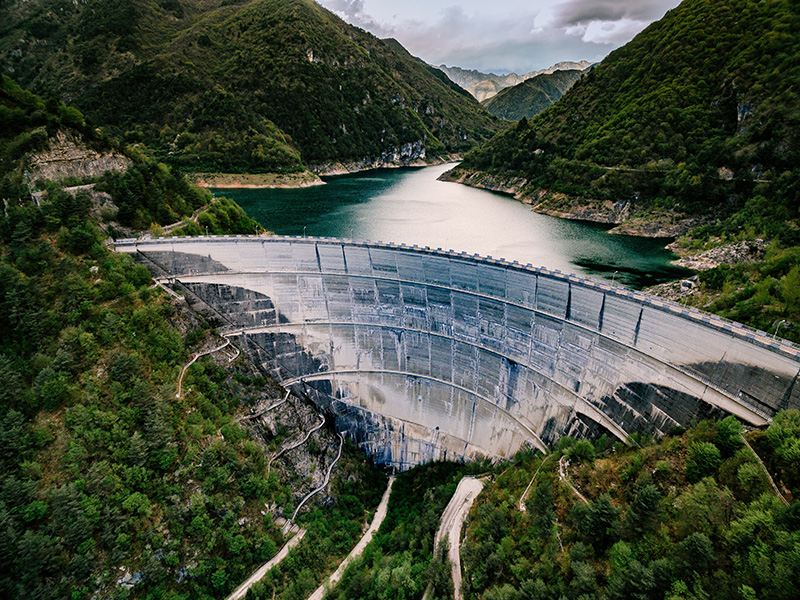 Water on your mills
System supplier, component manufacturer and retrofit specialist in the hydropower industry: Based on our expertise, we produce – on behalf of "global players" – runners for Kaplan turbines, Pelton and Francis runners, among others. However, our engineers are also able to remanufacture components from the hydropower industry and provide them in original equipment quality(learn more about retrofit).
Wind in your sails
As a producer of ready-to-install components, we have extensive and detailed know-how in the manufacture and production of adjustment and fixing elements for the world's largest drilling rigs as well as for lifting elements used in the construction of offshore wind farms. We also bring many years of experience in the manufacture of casings and valves for oil pipelines.