On the road, on the rails and above the clouds
We set great things in motion
We are the competent partner for the manufacturing and production of complex components in the mobility industry.
It can not be hard enough
Steering knuckles for the world's largest dump truck (with a payload of 450 tons), special components for general steel construction, vehicle construction and materials handling technology: we are able to manufacture individual components for construction and earthmoving machinery ("yellow goods").
Let's take off together
With the license to take off: As an EN9100-certified
(more here
) company, we are experts in the production of tools, prototypes and small series in aircraft technology. We have extensive know-how and have been responsible for the production of a wide variety of special components in the past. These include complex laminar molds for landing flaps or mounting rings for fuselage assembly as well as tools for the production of propulsion systems for various Airbus models.
Let's pick up speed together
As a system and component manufacturer, we work with international suppliers as well as manufacturers of vehicles, trucks and "yellow goods". Specifically, we realize prototypes for crash tests, wheel suspensions for trucks and special components, among other things.
We get you on track
You only understand station? No problem. Our engineers bring many years of know-how in the production of components for rail transport technology – and get your project on track. We specialize in the finishing and machining of transmission and chassis components.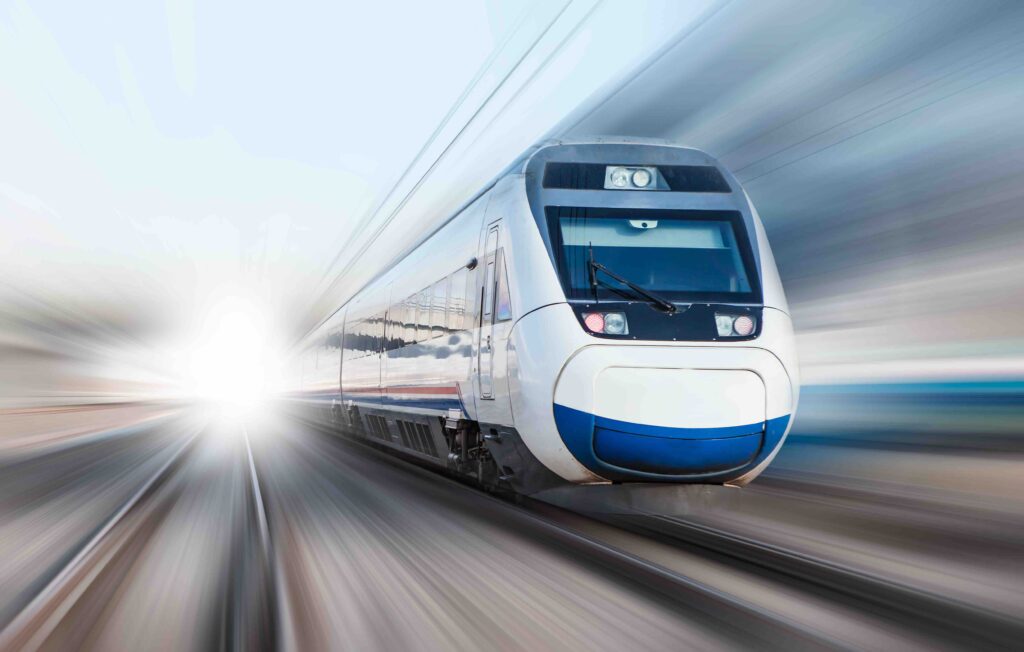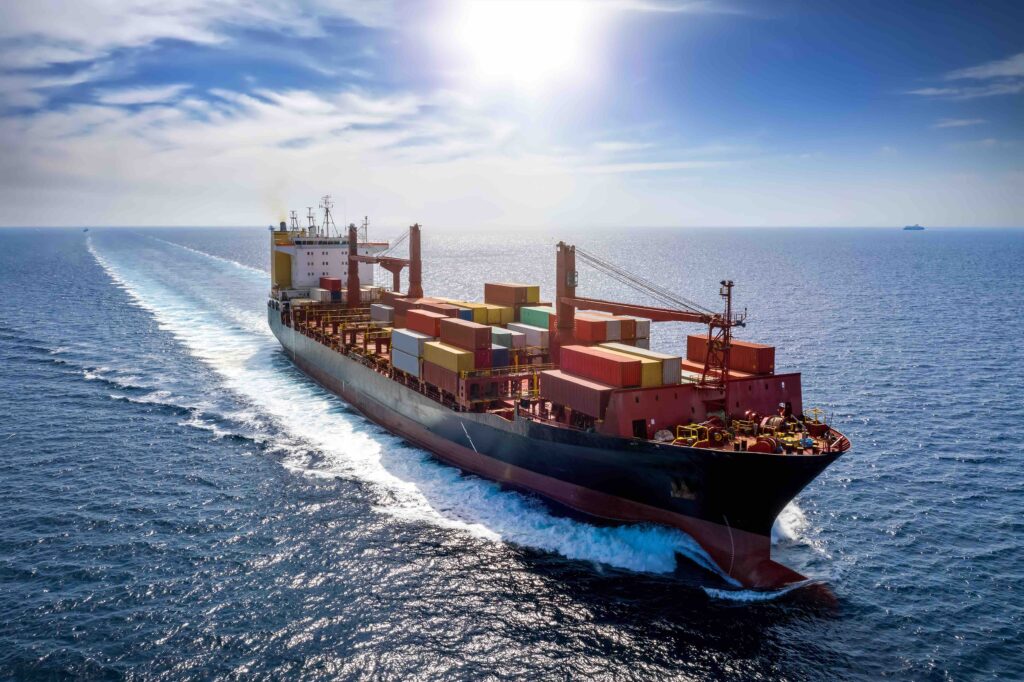 Anchor together
Our engineers specialize in the manufacture and machining of components for ship propulsion and anchoring as well as keel fins. We also manufacture components and tools for the production of crankshaft cutters for the production of marine engines.
Did you know that …
… we cooperate with international universities at regular intervals? For the Graz University of Technology, for example, we have produced prototypes for flow tests. We are also in continuous exchange with the University of Leoben on innovation and material topics.