Competence expansion: Expansion at headquarters
To accommodate HELDECO's increased involvement in the renewable energy sector, the 65-strong company is investing in corporate competencies: Through an addition at the headquarters in Aflenz/Turnau, we are expanding our production infrastructure by another 600 square meters. The newly created space will accommodate additional production machines, which will enable, among other things, the machining of components measuring up to seven meters.
More competencies, more space: HELDECO is currently expanding its production facilities by another 600 square meters. The extension is intended in particular to create new space for the machining of particularly large and heavy components: Because within the newly created infrastructure, there is room for a Gurutzpe GLX 20. The horizontal heavy lathe – with a milling unit for up to 7 meters turning length and 2 meters diameter – will be used in particular for orders in the renewable energy sector. "As a system supplier, we produce complex components that we combine into system solutions. We cover the entire value chain – from programming to production and delivery as a prototype or small or medium series to the creation of technical documentation and the takeover of spare parts management," explains HELDECO Managing Director Helmut Dettenweitz.
Specialist in the manufacture of systems for hydro and wind power
This know-how is currently in particular demand in the water and wind power industries: "The order situation in this sector is positive and has made it necessary to expand our competencies," says Dettenweitz. Additional high-tech production machinery is also to be housed in the new infrastructure. In total, the production areas will be increased to 5,100 square meters as a result of the addition.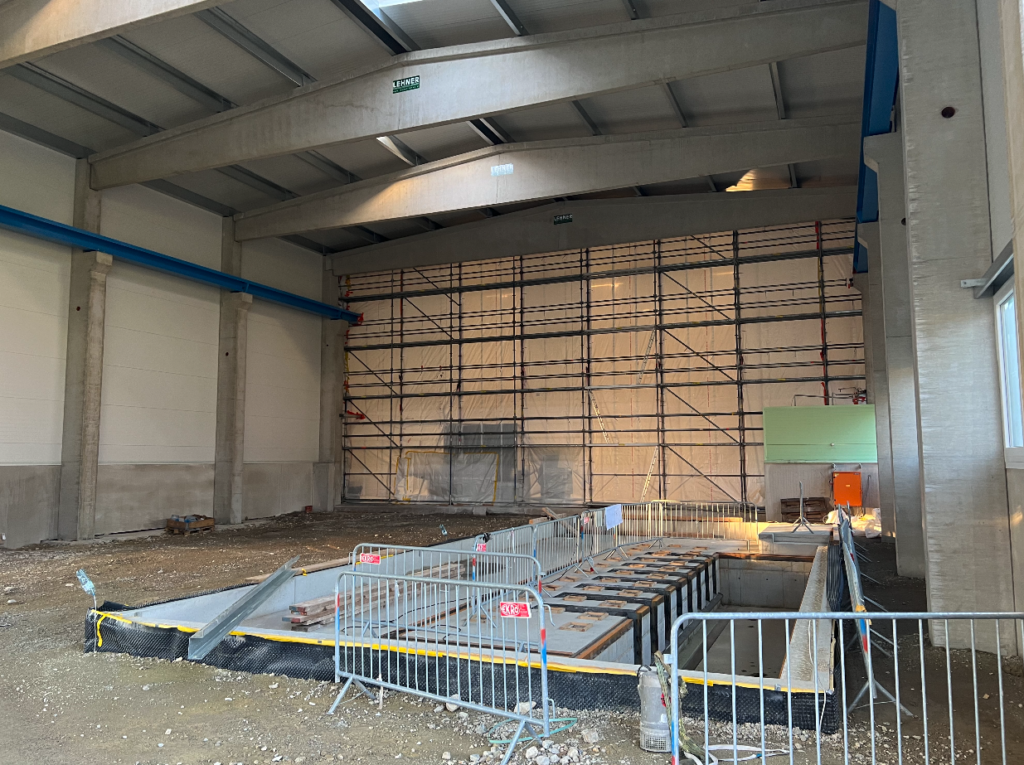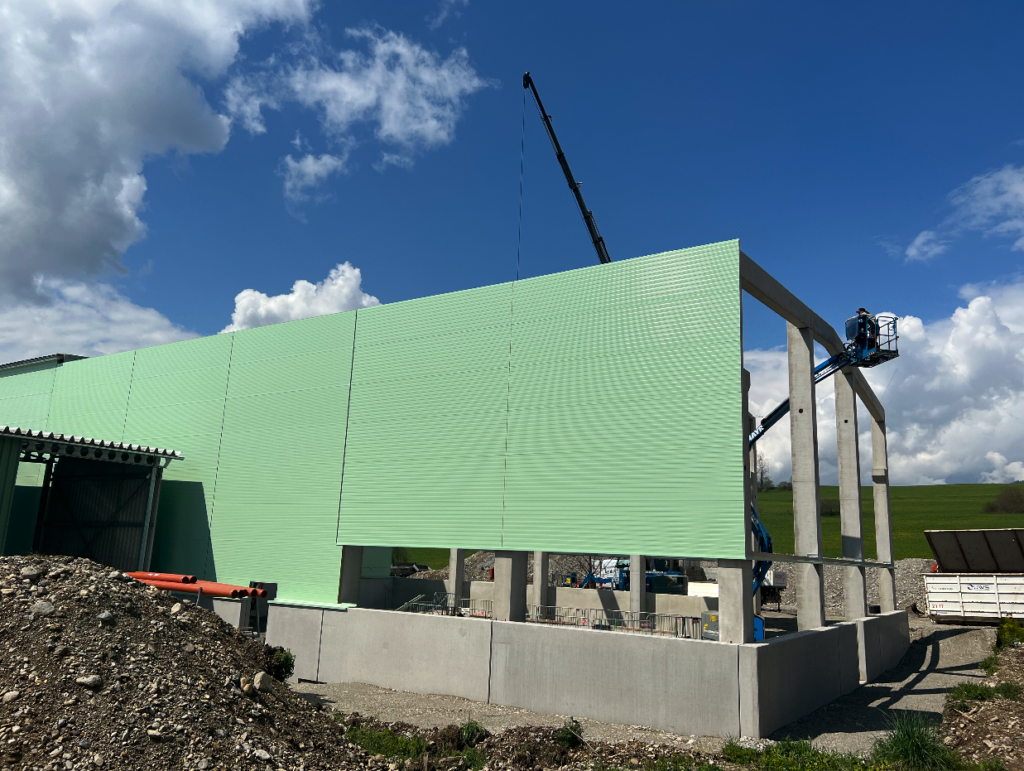 Milestone
Construction is currently progressing according to plan: Since the go-ahead for the project was given in the fall of last year, preparations are already being made to lay the hall floor. The internal relocation of the facilities is scheduled to take place as early as August, before the start of production in the fall. The expansion has a special place in the history of the company – HELDECO was founded in 1990: "In the past years, we have continuously invested in the location as well as in our modern machinery. In terms of production, it is nevertheless the largest investment of the past decade," emphasizes Dettenweitz. HELDECO is investing a total of 4.5 million euros in the expansion. Remarkable: 100 percent of the value added remains in Styria. Only local companies are involved in the expansion.
New employees in demand
This also means that new jobs will be created at the componenTwo new machining technicians have already been brought on board, and more are being sought. "We are constantly looking for dedicated employees, and apprentices in machining and welding are also welcome," explains HELDECO CFO Sabine Dettenweitz.