HELDECO is among the 22 best of the year
In 1990, Helmut Dettenweitz – together with his father and four other partners – founded HELDECO. The company has now been recognized for its international expansion and commitment to renewable energy by the Austria edition of a U.S. business magazine. According to this, HELDECO is considered one of the most up-and-coming companies of the year.
Forbes is one of the most successful and best-known business magazines – it regularly selects exceptional personalities on various topics. The US magazine is best known for its list of the richest people in the world. In addition, the business medium now also publishes other rankings – for example, on the most innovative companies. And it is precisely on this list that HELDECO is now: our company has been named as one of the 22 most ambitious companies in Austria.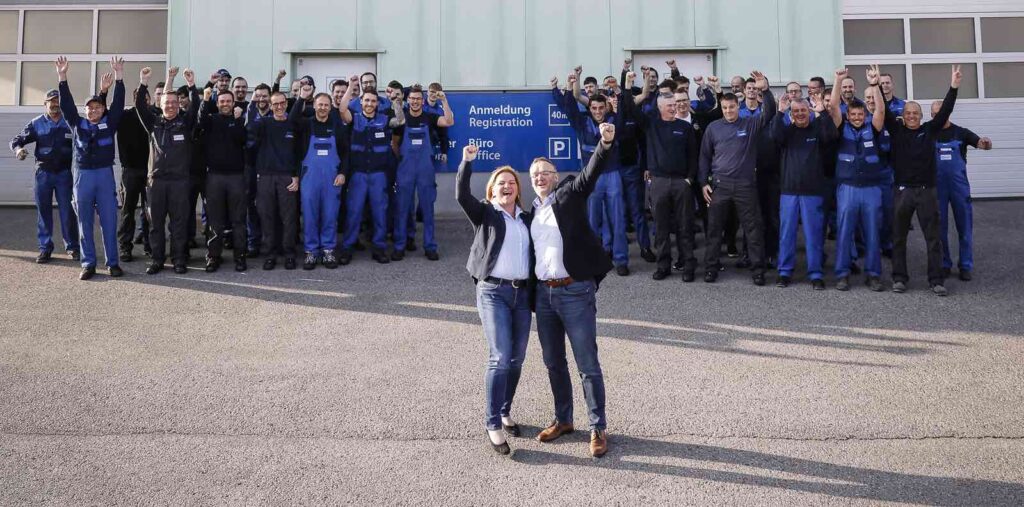 The high-ranking jury – including decision-makers from business, science and the media – found in its statement that HELDECO had "arrived on the world market as a manufacturer of complex components and systems 30 years after its foundation". In addition, our company has "the highest level of expertise in the field of renewable energies" and uses "this knowledge on the market – for example in wind power," judged the jury of the renowned US magazine.
It is teamwork that makes this success possible.

Helmut Dettenweitz
"This award is due first and foremost to our loyal team, who put in a great deal of effort for our company. It's teamwork that makes this award possible," explains Dettenweitz, whose efforts are explicitly highlighted in the magazine.
The full Forbes list can be found here.